KARPIRA is run by a team of young and at the same time experienced professionals with diverse backgrounds. KARPIRA's management team has always driven to achieve the reality of an innovative and exciting recruitment agency. Our management team works with our employees to ensure KARPIRA operate at the highest standards of service and continues to provide our clients and candidates with an ethical, honest customer-centric recruitment service that exceeds expectations and adds value to our clients' business and our candidates` job search experience.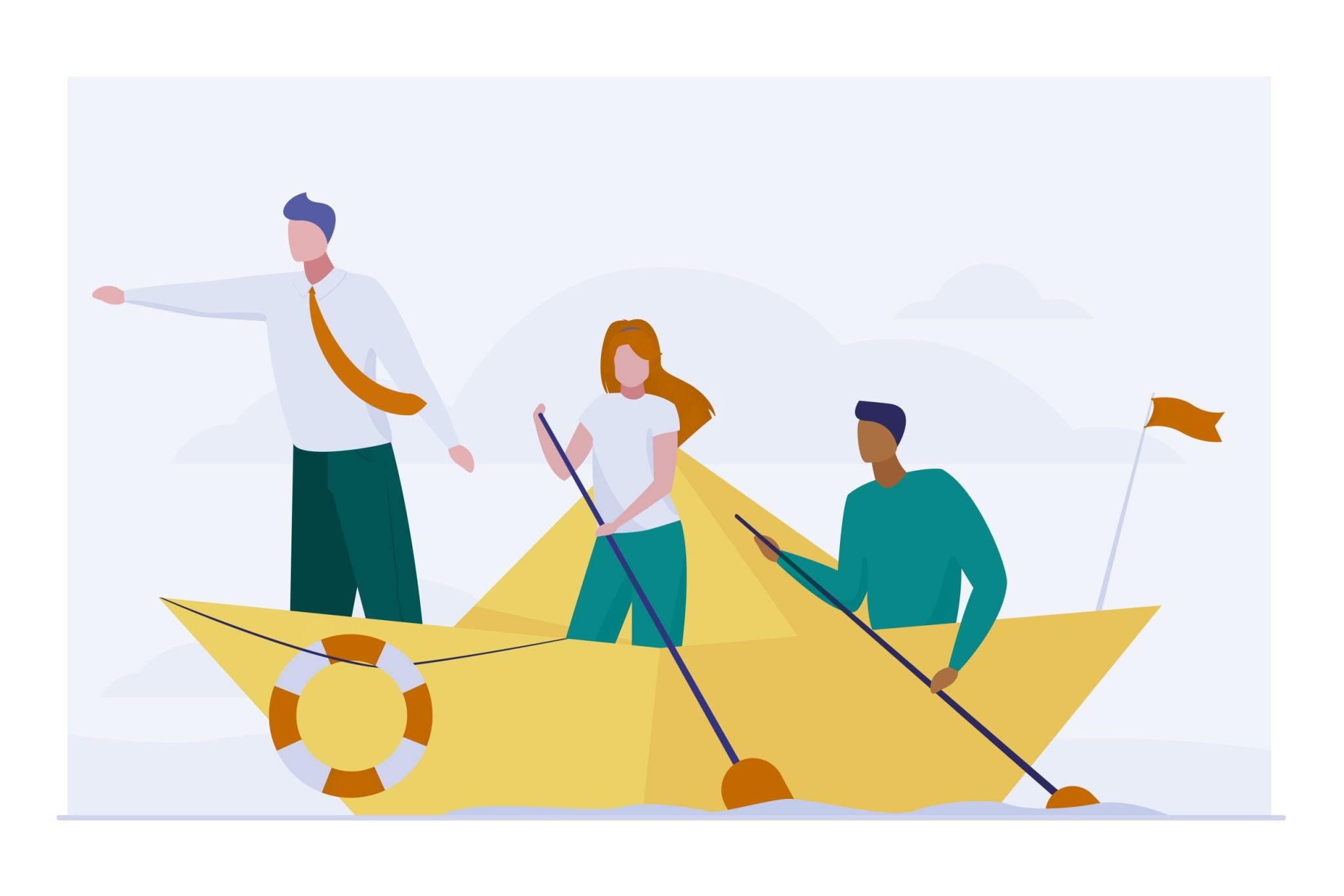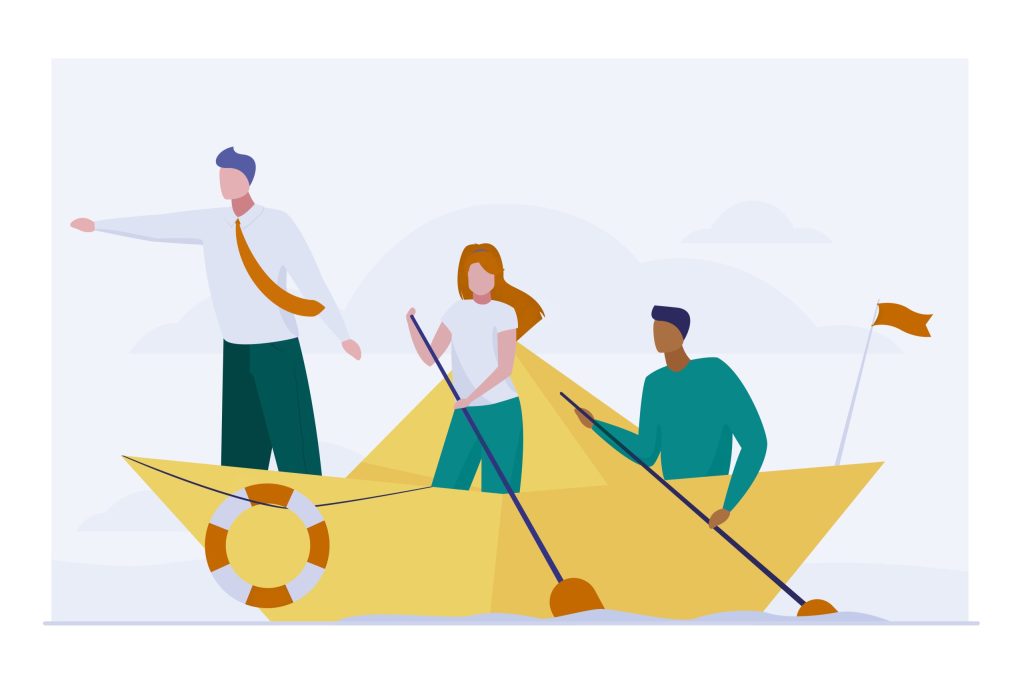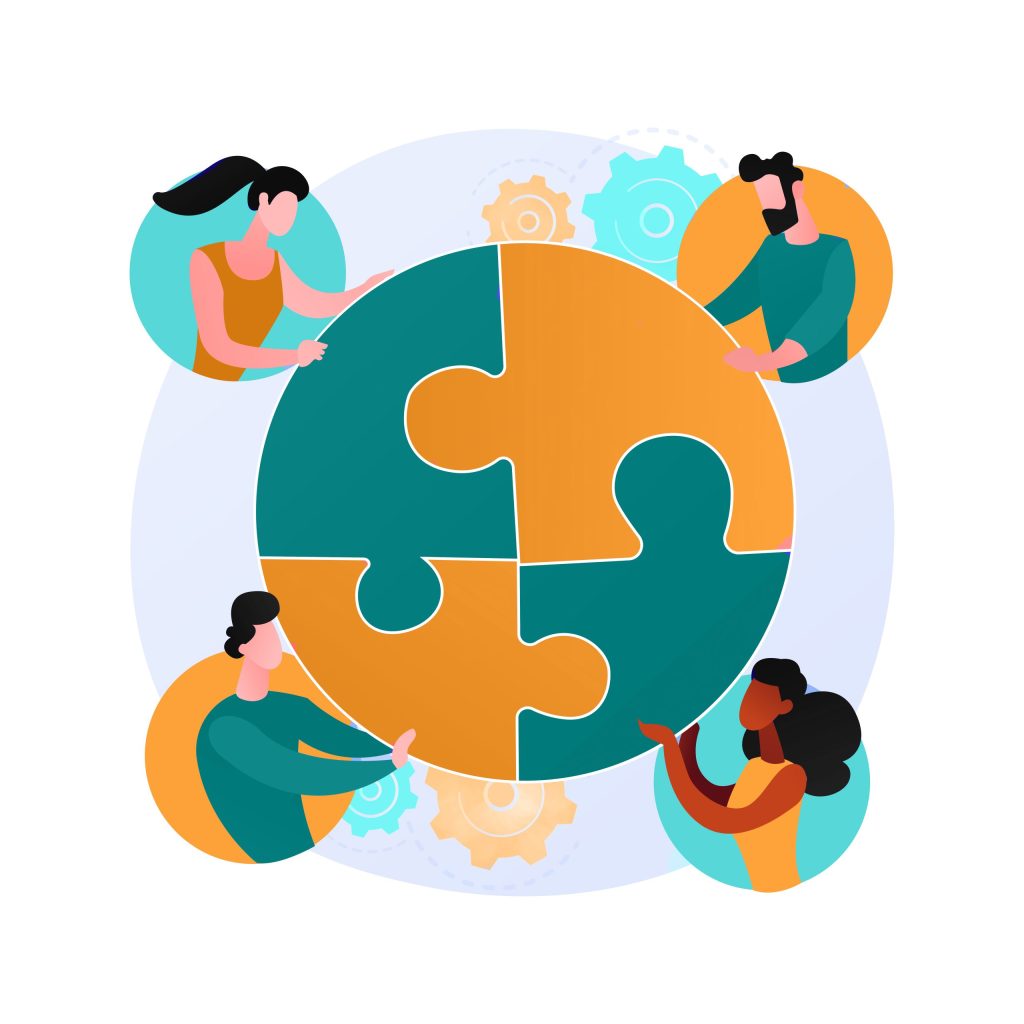 Our team is composed of passionate consultants with expertise in HRM, Consulting, Business, Education, Training, law, Executive and many more, who are able to draw on their recruitment knowledge to make successful and durable matches between candidates and employers. We have streamlined our recruiting, staffing and HR consulting services to create seamless and meaningful interactions with all our customers.
President:
Mr Abolfazl Darroudi, MSC. MD.
Managing director:
Engr. Simin (Samaneh) Seyyedi