Working with businesses across the world, KARPIRA attracts, assesses and matches the best available experts to the right appointments, ensuring we do so responsively and efficiently for both employers and our candidates.
What makes us different is the way we work both with our candidates and clients. By developing long-term, strategic partnerships with our clients, we deliver comprehensive solutions for recruitment, training and development services; undertaking all activity with appropriate professionalism and integrity.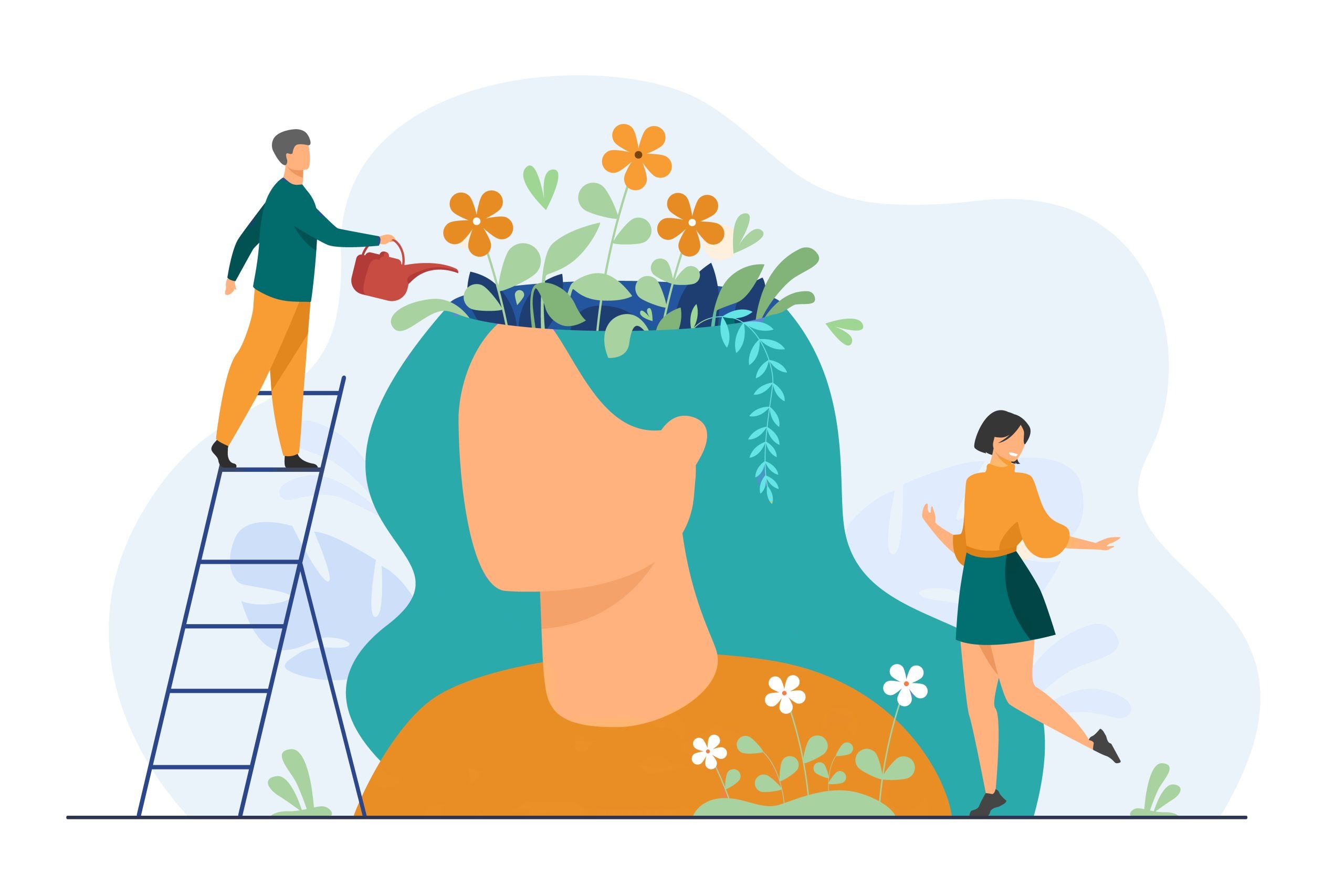 KARPIRA is a pioneer in looking after the job-seeker community, pre- and post- placement. Having won a variety of awards over the years, reflecting the quality of our people and service, you can be assured that we will help you find your ideal role. KARPIRA candidates are eligible for a number of benefits.
Some of our other quality specifications include, but not limited to: