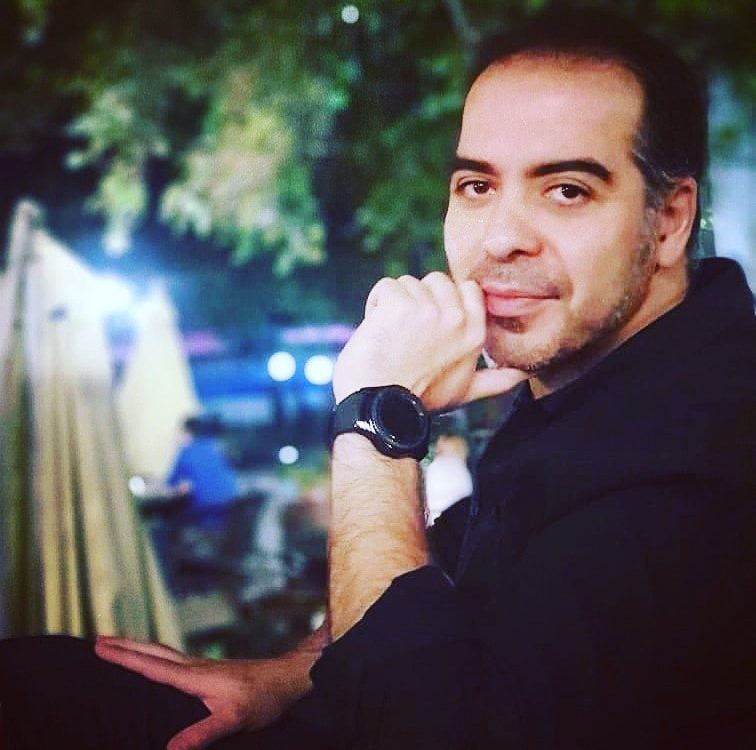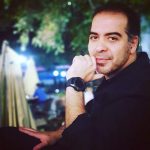 About Candidate
Dear Hiring Manager,
I am passionate about HR & Training and would thrive in your fast-paced company. I have almost 11 years' of
experience working in the HR field and this has allowed me to work in almost all the functions of HR including
staffing, recruitment, training, job performance (appraisal), employee relations etc….
Competition energizes me and with my proven record of accomplishment in the HR & Training field, I am
confident that I can translate that success into your organization.
Thank you for considering my resume.
Kind regards,
Alireza Mojtahed
Location