There Are
2000

Postings Here For you!

Find Jobs, Employment & Career Opportunities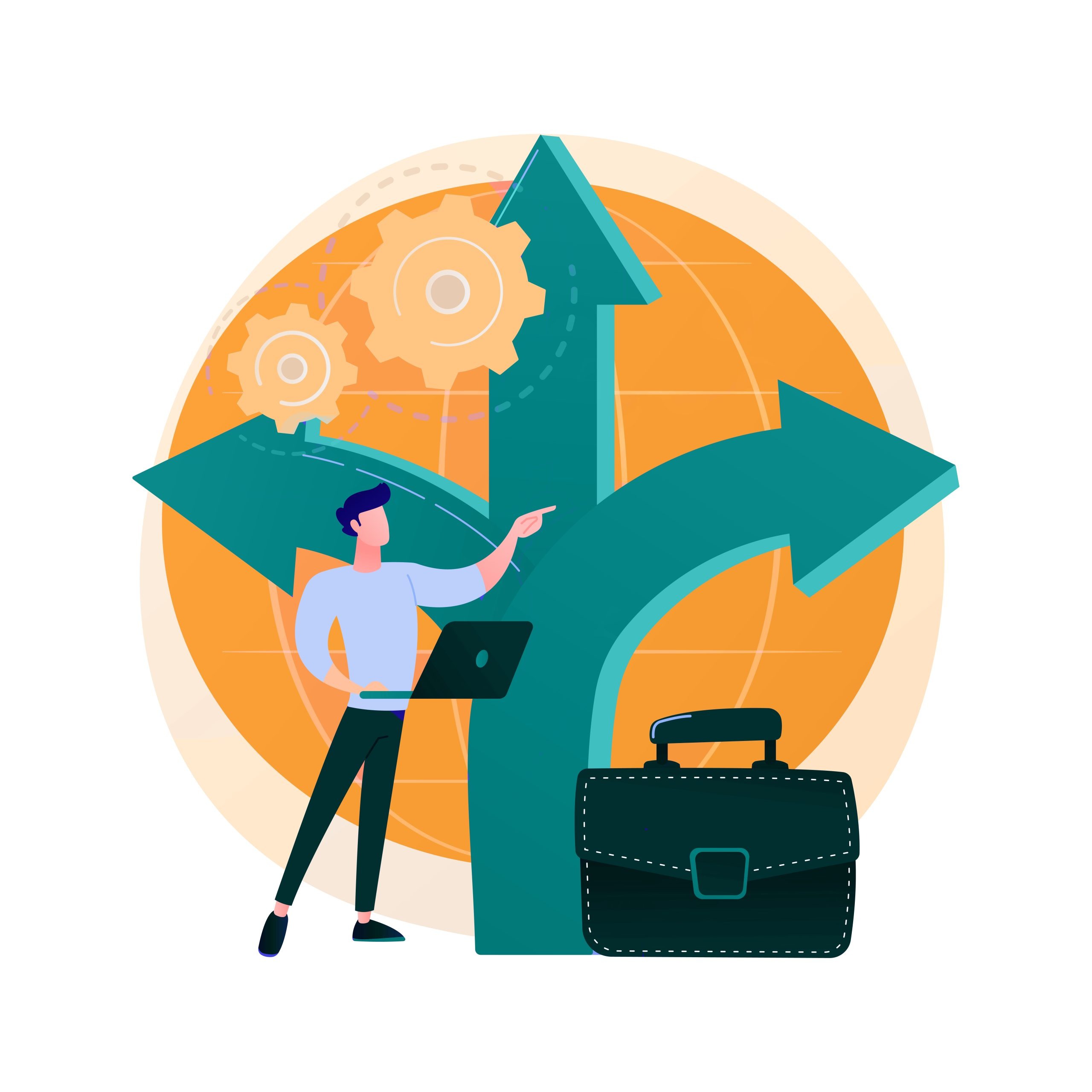 Find the most suitable job
Follow the best and newest jobs in the world on Karpira site.
Karpira international recruitment.
Karpira International Company has become one of the pioneers in the field of international employment and work over the years. Karpira company's expertise and skill in making appropriate selections among a wide range of job fields and types of jobs is exemplary, which comes from our long-term knowledge and experience in this field. We combine our extensive knowledge of the job demands and needs of Iranian job seekers with our knowledge, expertise and skills in the field of international work to provide comprehensive and specialized services for employers and job seekers.
Search for jobs
Find the job you want with the website's advanced search.
Job migration
Obtaining a visa by applying for job positions abroad.
job offer
Excellent jobs from the best companies in the world.
Hiring talented people
Register a job as an employer and find talent.
Our effort in Karpira International Job Search Group has always been to create employment opportunities for talented and experienced Iranian professionals by identifying job opportunities and potential employers in all possible ways and in different fields. Karpira's international job search is based on its valuable achievements, which are the result of round-the-clock efforts and sincere activity, and the superior experiences of its managers, consisting of experts in the international field and fluent in foreign languages, in the past few years, by conducting research activities and extensive field research, as well as By activating offices in Europe and the Middle East and taking advantage of the experiences of reputable companies in the world and participating in prestigious exhibitions and conferences related to employment and also the job search industry in different countries and with a lot of investment both financially and humanly, we have succeeded in Creating a coherent and powerful information base and a research and development unit (R&D) in accordance with global standards.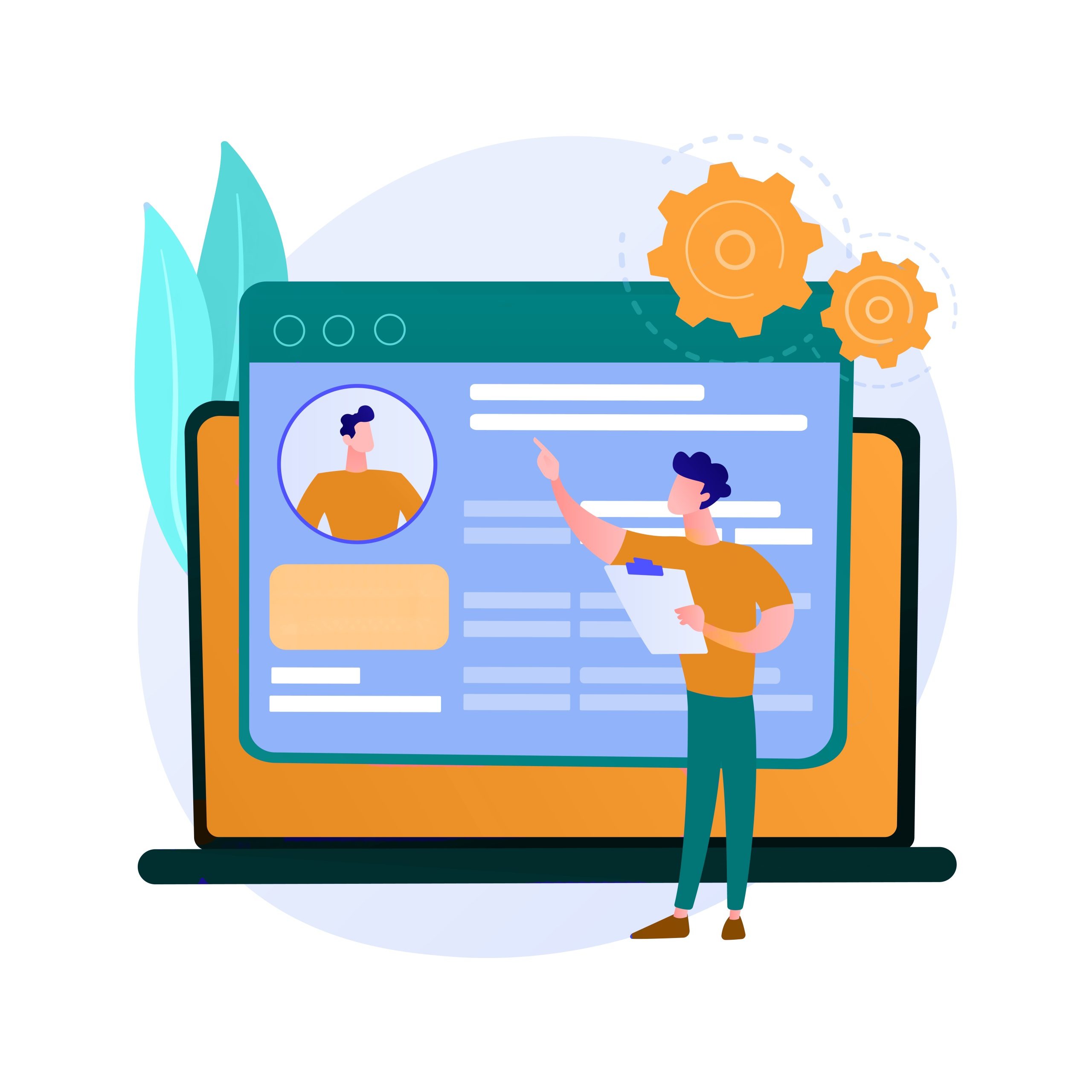 Follow the best and newest jobs in the world on Karpira site.
Having a general vision enables us, as leading experts in the field of sustainable employment, to define, apply and develop resources for use in the field of employment and to improve the quality of people's career decisions. We (Carpira consultants) cooperate with various commercial, industrial and social groups to provide employers access to the information needed to improve their professional and educational skills, and as a result, to have the participation of activists in the global and regional economy.
The best and latest news of the world's job fields on Karpira blog.